Our Pricing Plan
Yes! That is Our second goal, and obviously, the first one is quality.
Running your own studio can be a time consuming, and perhaps more importantly, costly venture for any business.
For a fraction of the cost, you will get only the highest quality results specifically tailored for you at
Clipping Paths World, Our prices speak for themselves:
$0.49

$0.99

$1.49

$2.99

$4.49

$6.49
$0.39

$0.89

$1.29

$2.49

$3.99

$5.99
$0.79

$1.39

$1.99

$3.99

$5.49

$7.49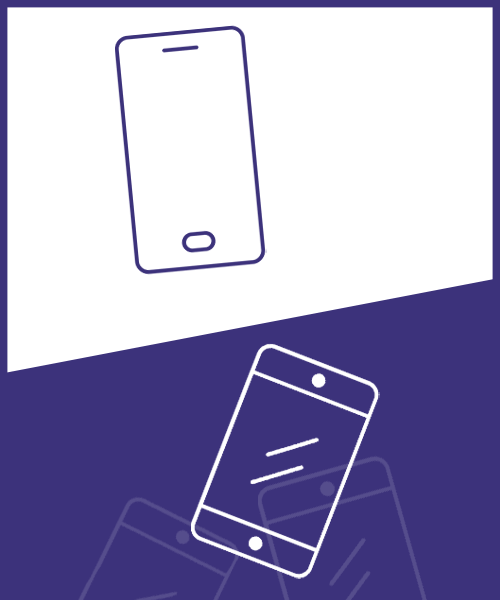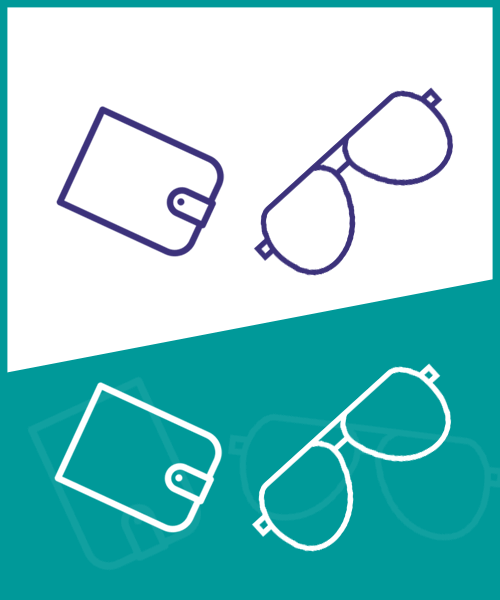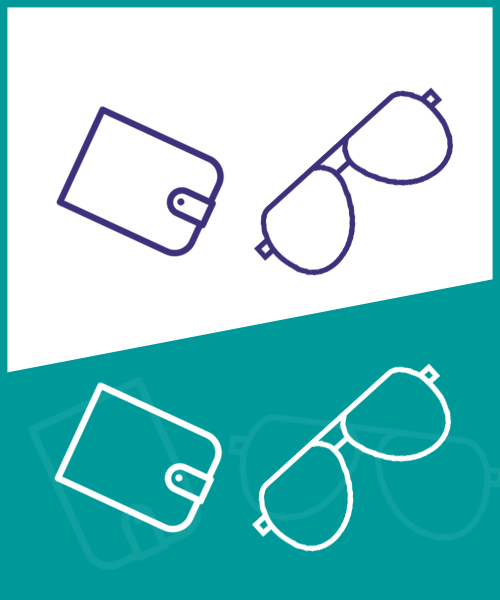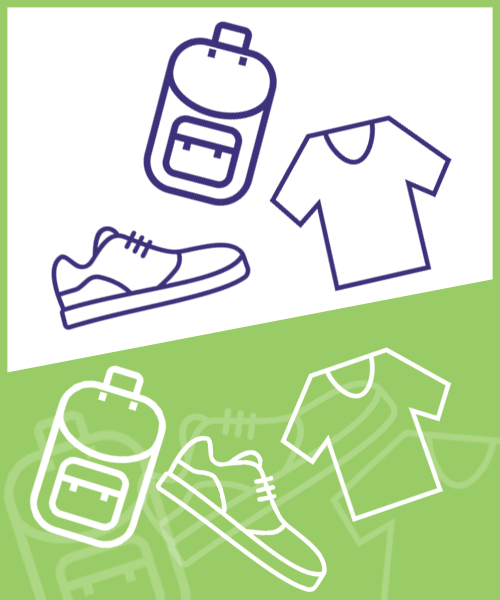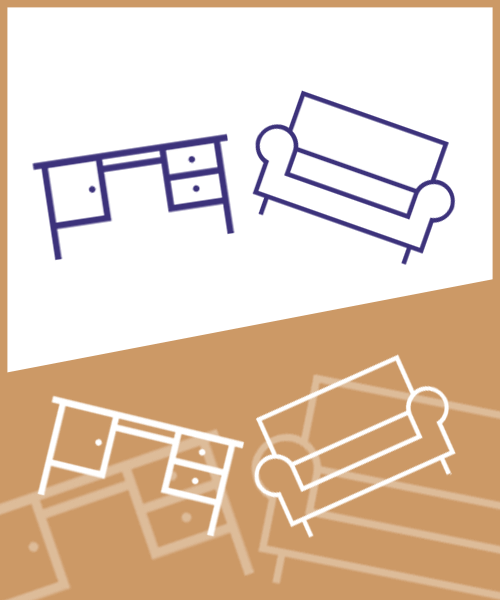 These prices are just a basic guide. We highly recommend that you get a personalised quote from us rather than relying on these, bacause you might be eligible for even better prices.
The above prices are for Clipping Path Service only. If you need any other services please request a quote.
Terms and conditions apply.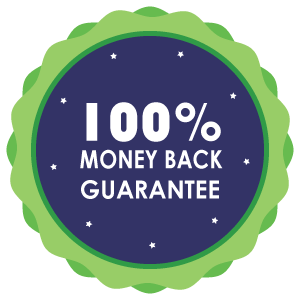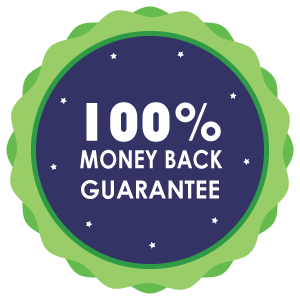 Money-back Guarantee
If you are not completely satisfied, we will complete an initial re-work free of charge and offer a full money-back guarantee if you are not 100% happy following a re-work.
Whatever service you need, clipping path manipulation, or otherwise, contact us and we will reply with a quote within a matter of hours.
We're sure we offer the best prices for our services. If you find a more cost-effective offer anywhere else, simply let us know, and we will beat or match it.
A team you can always reach. We are available 24 hours a day, Monday to Saturday, for any query you may have.
Free trial for corporate clients.
We want to make payments easy and streamlined, and as a result support all the following payment options to ensure we can serve your business, no matter the size or location.
Easy Payment Plans for Image Editing Services
Biweekly or monthly payment plans are available for corporate clients needing our service on a regular basis.
Access personal accounts at any time to check invoices, manage payments and accounts.
Simple put, taking advantage of our great service is easy and straightforward. Contact us today for your quote to see how we can address your image requirements quickly, for a great price and speedy service that you won't find anywhere else.