Best clipping path and product photo editing services are done for you
We optimize product photos for eCommerce and photographer, the easiest way to get your high-quality product images, quick turnaround time.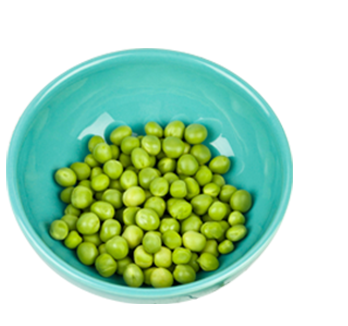 Get professional product photos without quality loss
Clipping Path, Drop Shadow, Remove Image Background and Enhance Quality with Clipping Paths World
A committed photo post-processing squad is here to help!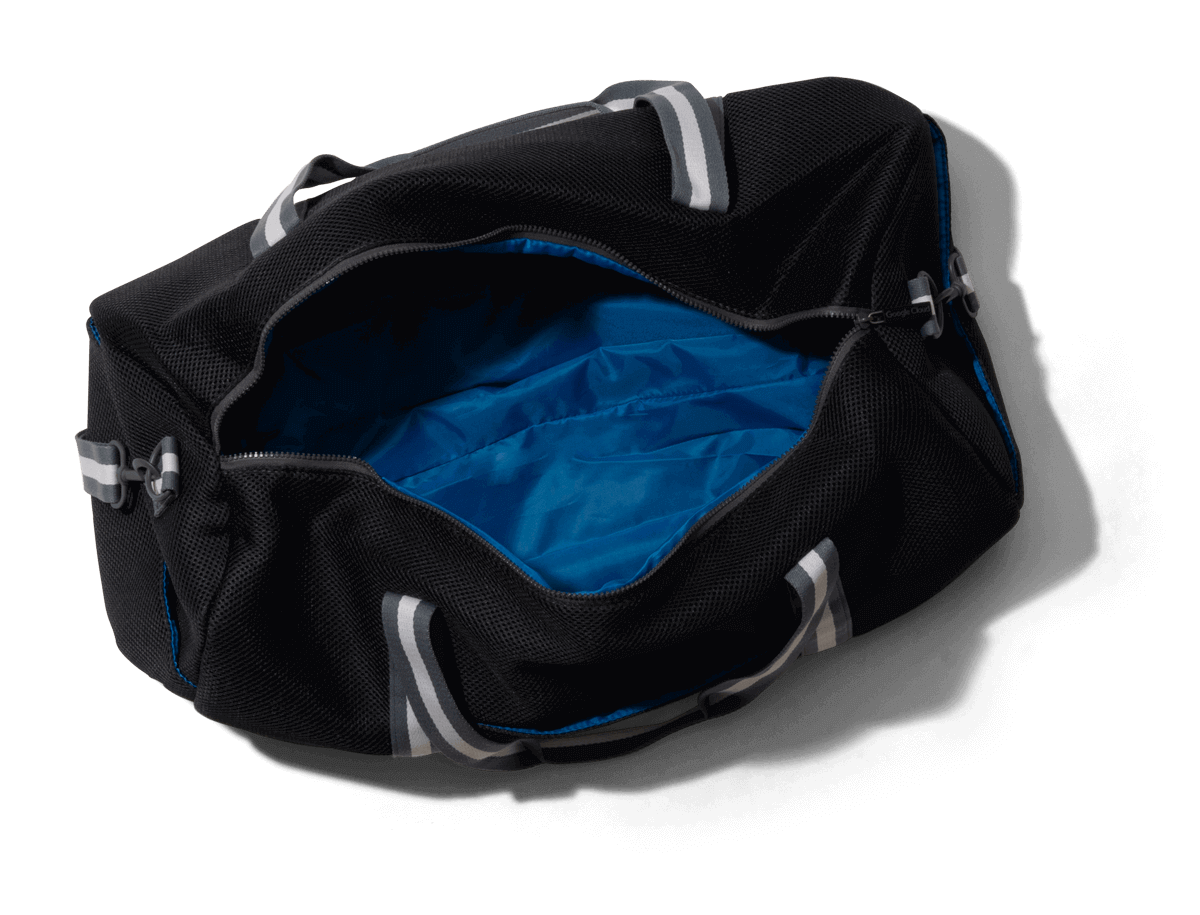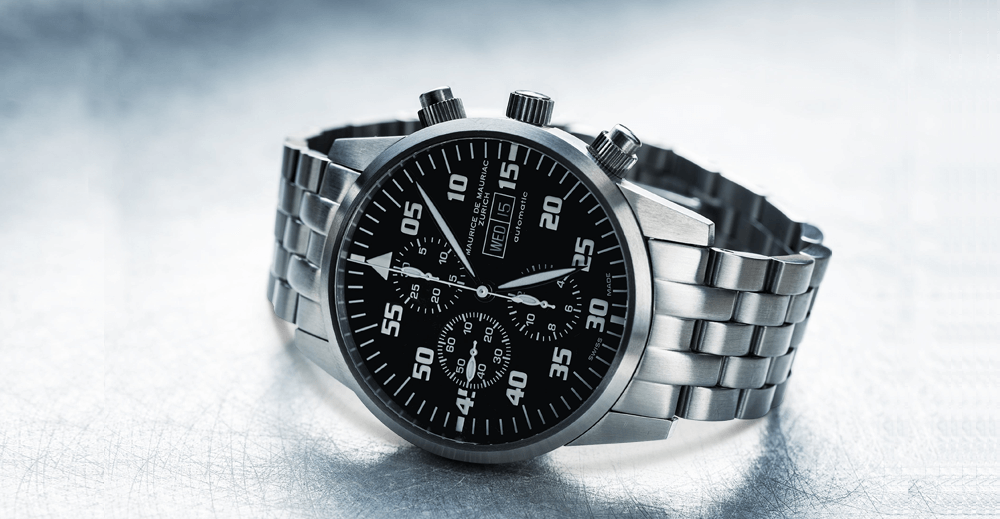 Professional Photo Retouching
br>
Clipping Paths World offers skilled picture retouching services that ideally satisfy the demands of a seasoned photographer looking to save time or a novice aspiring to technical photography editing.
High-End Photo Retouching Loved by agencies and businesses around the world
Most definitely 5 stars, would give them 10 if I had the choice.
The team behind this service is amazing, and their support is the best I have ever seen, always offering me support, even when I can be a pain with how many things I ask for. This is a must get and don't be shy to ask them for help. They are Pleasant.
br>
Thank you so much for the help
A positive experience!
I used Clipping Paths World, and they proved to be a trustworthy partner who provides reliable results. I sent them an e-mail for assistance, and they replied within 24 hours:) Excellent editing photo fast! and with the service always pleased.
br>
A good feeling still!
Significantly improves my images.
Excellent turnaround and very robust facilities. I like how the whole system operates! How fine the picture looked after talking the service was shocking to me. The excellent operation, so pleased with the outcome.
br>
Great work. Saved me a lot of time.
Start your photo post-processing with Clipping Paths World