Drop Shadow Services
The world of the web has tons of websites for each category. If you want to stay ahead of your competitors, you need to be smart. Besides all other parts of designing your website, uploading high-quality images is a crucial thing. Modern businesses require polished and attractive images. It will improve your site performance and directly impact sales. Drop shadow is the thing that can bring life to an ordinary image. Drop shadow services could vary according to the subject. But there is no doubt that it is mandatory for all online businesses. We offer exclusive drop shadow service for our customers.
What Drop Shadow Services We Offer?
This is a general shadow adding service which could suit all online businesses. You can add a shadow effect to the image that is required. We will create a natural and realistic shadow to an image without any harm to the main object. Once the shadow is added, it looks like an overhead light is there, causing the shadow. Based on your requirements, we can make the shadow soft-looking or with higher contrast.
You might have tried the clipping path service to remove the unattractive shadow from an image. But if you choose the natural shadow service from us, we can add realistic natural shadows to the original product images. However, we won't remove the image's background; instead, we will place a natural shadow. Once the editing is done, you won't be able to tell which one is original.
Drop shadow effect includes mirror effect to a photo. The mirror effect Photoshop service will add a mirror-like reflection to the image. In this editing work, we will create an illusion that looks attractive, and the product photo looks more attractive. This type of editing can easily grab the attraction of your audience.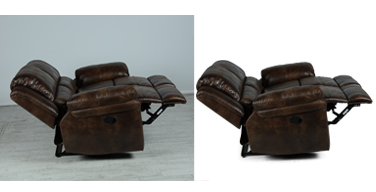 We often use the existing shadow in the image, known as an existing shadow or cast shadow service. In this process, we will remove the background, and the original shadow looks more real. The process will be done by adjusting the opacity and background removal.
in Clipping Path Service, We will make sure that:
Unlike some so-called image editing services, we ensure the best quality for each image. We don't compromise on the quality and provide the very best editing works.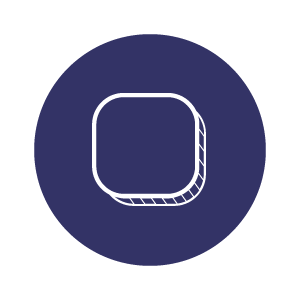 Perfect looking and sharp natural shadow of the product.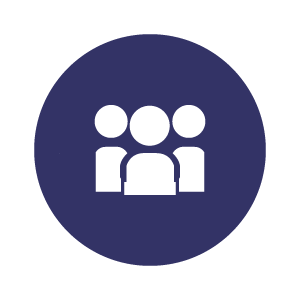 Instead of novices, we have highly skilled professionals. They will do all the drop shadow work. As a result, there is less chance of any flaws once the editing is done.
We are offering an affordable pricing plan for drop-shadow services.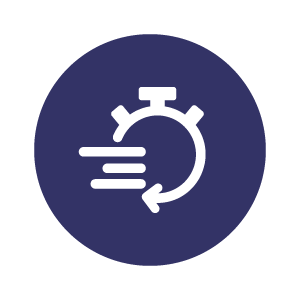 All orders will be delivered on time.
What is the Drop Shadow Effect?
If you are new to the term, maybe you are wondering what this process actually is! The drop shadow effect is a process where professional photo editing tools us to add an effect. This helps to create a good impression of the photo. The process mostly includes adding a white and bright background, which enhances the product's look. A natural shadow will be added to the product to make it attractive. The object could vary, but the process is the same for almost anything.
Why Drop Shadow Is Important?

A general product image looks so boring. It looks like there is no life in the photo. On the other hand, when a clean and polished drop shadow is added to the image, it looks stunning. People that visit your website want something attractive. You must impress your audience with good looking photos. Drop shadow effect does this work very well. This editing process makes anything look better. Especially for eCommerce websites, it is essential.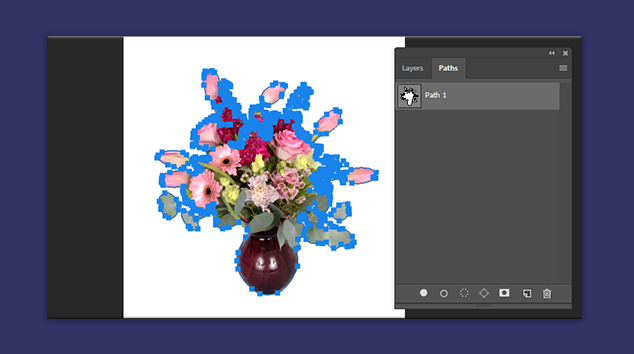 Who Needs Drop Shadow Service?

Drop shadow effect service is a popular thing, and it is necessary for all online businesses. Our drop shadow service will make you better in online appearance. No matter in which industry you are working, this will fit you. Regardless of the image's quality or the photography subject, it is essential to have a more natural look. This is possible with the shadow effect.
E-Commerce websites mostly depend on the good appearance of the product. It can be done with drop shadow services. Products like shoes, jewelry, electronic gadgets, etc., look stunning with a drop shadow.
We are also dealing with different professional photography studios and ad agencies. A professional who took photographs often need some retouch, and drop shadow is one of them. Also, agencies that run online ads need to have an attractive image with a good copy that drives more traffic to the landing page. The ending result is increased sales volume.
Why Choose Our Drop Shadow Service?
Our team of professionals can handle all kinds of drop shadow effect adding projects. The team knows how to make it better and ensure 100% satisfaction of our customers. We have a very flexible pricing plan. Whether you are a small business owner or have an established business, you can pick this professional service from us. We ensure quality and fast delivery without errors.
Quality Assurance
We maintain the best quality for each order. Whether it is a bulk order or a single image clipping work, we can assure the best quality. We have a team of experts who do the work for our clients. We don't deliver the works until the client's requirements are fulfilled.
Get Your Quote
Check Our Work
Background Removal Services